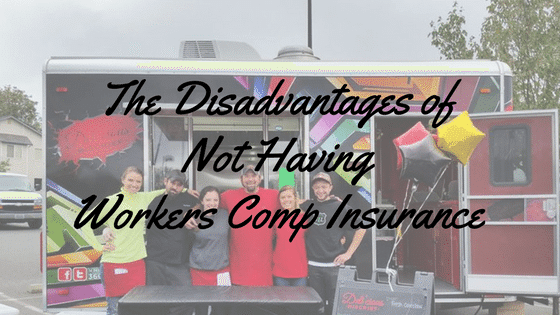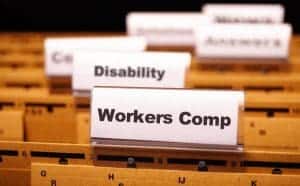 The Disadvantages for Food Trailers that Don't Have Workers Comp Insurance
Unlimited liability for negligent injury to employees
Unpredictable accident-related expenses
More difficult to attract and retain qualified employees
Unable to do business with some entities that require statutory workers' comp
Texas employers who do not carry workers' compensation insurance coverage are required to report their non-coverage status and work-related injuries and occupational diseases to the Texas Department of Insurance, Division of Workers' Compensation (TDI-DWC). Employers that fail to meet the below requirements commit an administrative violation and may be subject to administrative penalties:
Must file an annual notice with TDI
display notices of no coverage in the personnel office and throughout the workplace
give a written statement of no coverage to each new employee.
If you do not carry workers comp insurance, your employee retains the right to sue you. In addition, you are not allowed exercise common law defenses of
The assumption of risk of the job
The contributing negligence from the employee
Or coworker's negligence contributing to the injury.
You are still required, however, to report all known occupational disease and any work-related injuries that result in more than one day of lost time.
For the advantages of carrying workers comp insurance check out our other blog post on All You Need To Know About Food Truck Insurance Coverage.
Or for a quote click here.