An Insurance Agency designed just for you, making food insurance affordable and easy!
Why Choose Insure My Food for Your Food Insurance Needs?
Insure My Food was designed by an insurance agency that "gets" the food industry. With access to over 100 of the top insurance companies, and over 5,000 clients served we understand the challenges and needs of your business. As a broker we can navigate the best insurance solutions in the market to meet your needs now and as you grow. Allowing food entrepreneurs to navigate insurance and risk management with confidence.
We know you don't have time to spend on long applications or brokers who don't understand your business. Not only do we insure in almost every state, but we also insure many different food businesses such as restaurants, ghost kitchens, food trucks, food trailers, mobile food vendors, concession trailers, food carts, pop-up vendors, hot dog carts, street vendors, food stands, catering trailers, personal or private chefs, caterers, commissary kitchens, and food manufacturers (CPG).
Our Food Insurance Program Reviews
WHAT OUR CLIENTS ARE SAYING: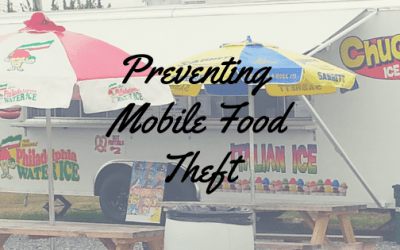 Tis' the season for food truck and food trailer owners to get a much-deserved rest and break from the daily grind of the busy summer season. Unlike restaurants, chefs and caterers, who are well into the busy holiday season. Unfortunately, this time of year has...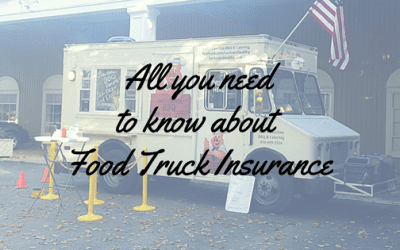 Confused by the complexities of food truck insurance coverage and not sure what exactly you need? We get it. It can be confusing, so we're going to break down the different types of coverage for you using understandable language (and not insurance-gibberish). First,...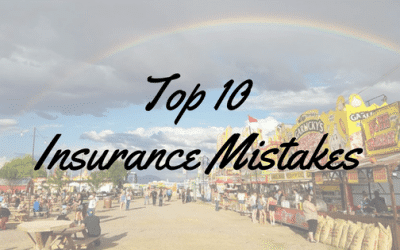 The ten most common mistakes seen with food trailer and food truck insurance programs.
STILL SCRATCHING YOUR HEAD?
We offer some of the most reliable and affordable food insurance programs in the industry. Contact us today to learn more.